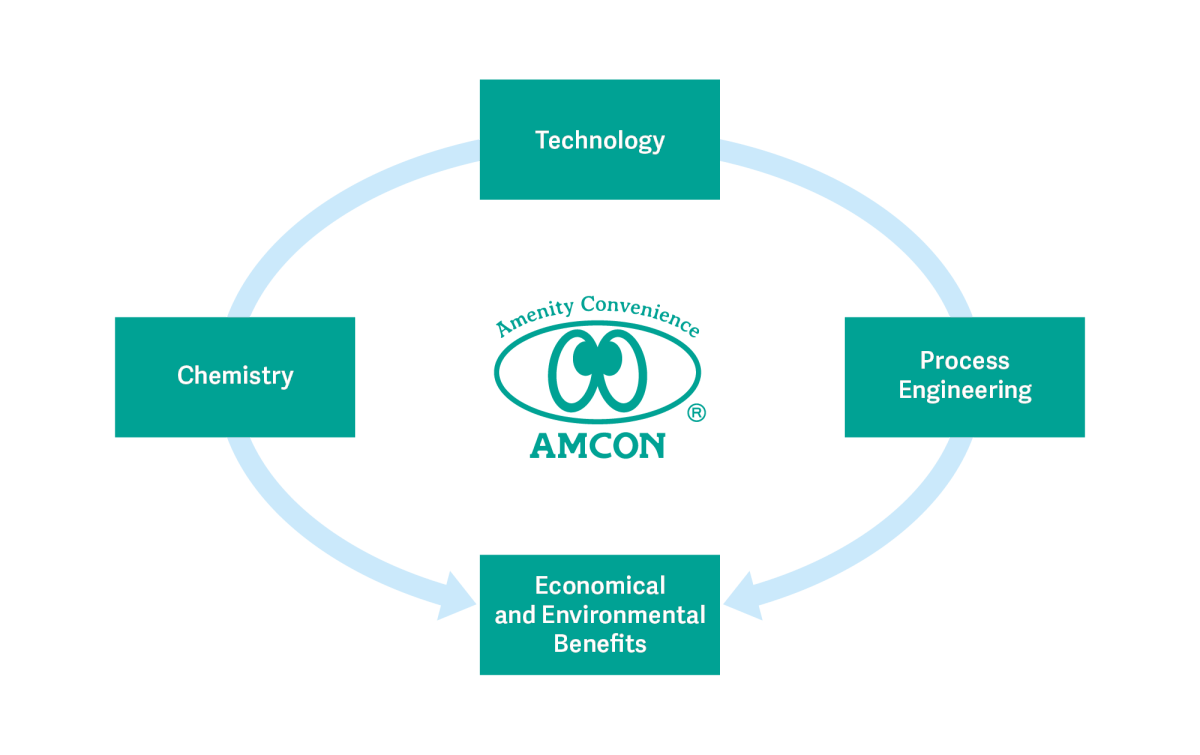 Wastewater Treatment Process Optimization
With our process optimization service, we are able to help you if:
The final effluent quality has not been good.

Our production volume is increasing, and the current wastewater treatment plant capacity cannot handle any more wastewater.

Chemical cost is the biggest operation cost of the wastewater treatment, and we would like an independent professional review on our selection and dosage of chemicals.

Reaction of chemicals with our wastewater does not seem to be good recently.

Sludge dewatering has not been going well recently. Sludge cake is wetter.

The sludge disposal cost has increased.
Contribution to the ambition of Europe's largest alcoholic drink distillery to be environmentally sustainable.
Dewatering raw spent wash
The Europe's largest alcohol drink distillery located in Scotland has a great ambition to be the world's most environmentally sustainable distillery. Their bioenergy plant generates renewable energy from spent wash (mixture of wheat, malted barley, yeast and water produced during distillation). The spent wash needs
to be separated into water and the solids, but the polymer flocculant that is necessary to be used for separation can be a massive operational cost if it is not optimized well. We, however, managed to optimize the whole process from analysis of the spent wash, conditioning, flocculating, and to dewatering for the customer. After our chemical and process optimization, the bioenergy plant has been receiving quality dry spent wash as renewable biofuel. And the polymer flocculant used is of course biodegradable eco-friendly product.
Flocculating raw wastewater from pastry factory
Primary treatment of wastewater
The factory was expanding its production and their wastewater started breaking the discharge consent. We engineered a complete package of primary wastewater treatment using YESfloc® and AMCON's VOLUTE™ dewatering screw press, which had been working to reduce suspended solids by 85%, fat and oil by 95%, and COD by 87%.
Turning spent wash digestate to animal feed
One of the biggest Scottish whisky distilleries
Due to the nature of spent wash, it is not easy to flocculate suspended solids in spent wash. Moreover, the distillery wanted to recycle dewatered digestate spent wash as animal feed. YESfloc® with its water based GRAS approved spec was finally the only flocculant that met these criteria and we managed to engineer a transformation of spent wash digestate to animal feed.